A team of pet care professionals you can rely on
Dude's Dog House & Spa is a family-owned and operated doggy day care in Falls Church, Virginia. We have been in business since 2012, so you can trust that we have the knowledge and expertise to give your pets the best available care.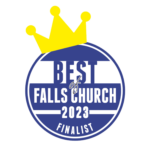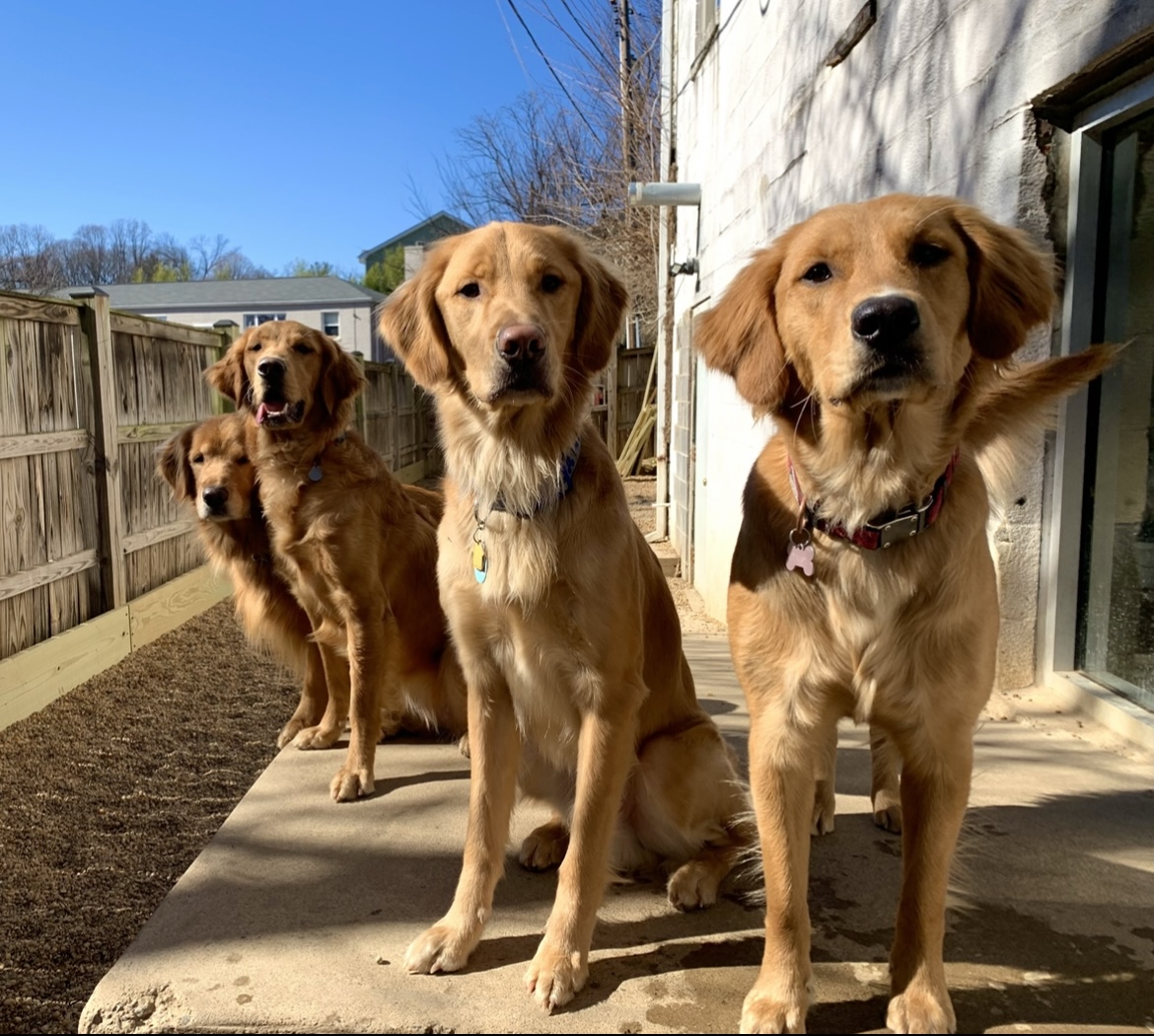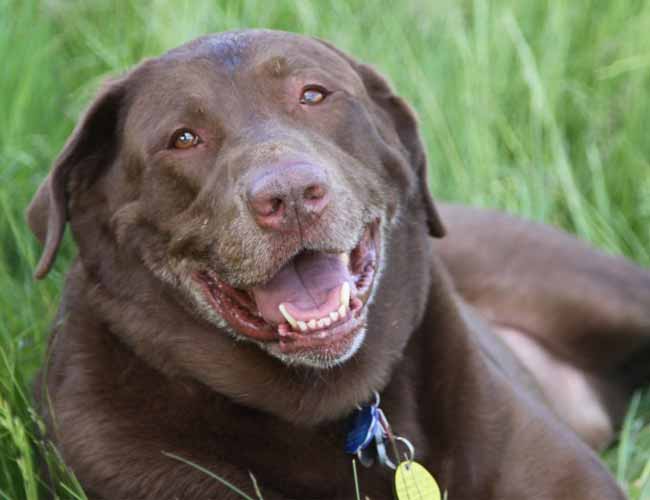 Our team has had dogs around us our whole lives. Out of all of our pups, our chocolate Lab, Dude, was a true soul mate. When we started our dog care business, Dude would greet every owner and welcome their pet into our home. He was a true ambassador for our company. Today, he is no longer with us, but we always make sure to keep his spirit alive.