Dedicated to Taking Care Of Your Dog While You're Away
At Dude's Dog House and Spa, we are committed to helping you with all your pet care needs. No matter what service you require, you can rely on our team to take great care of your furry friend.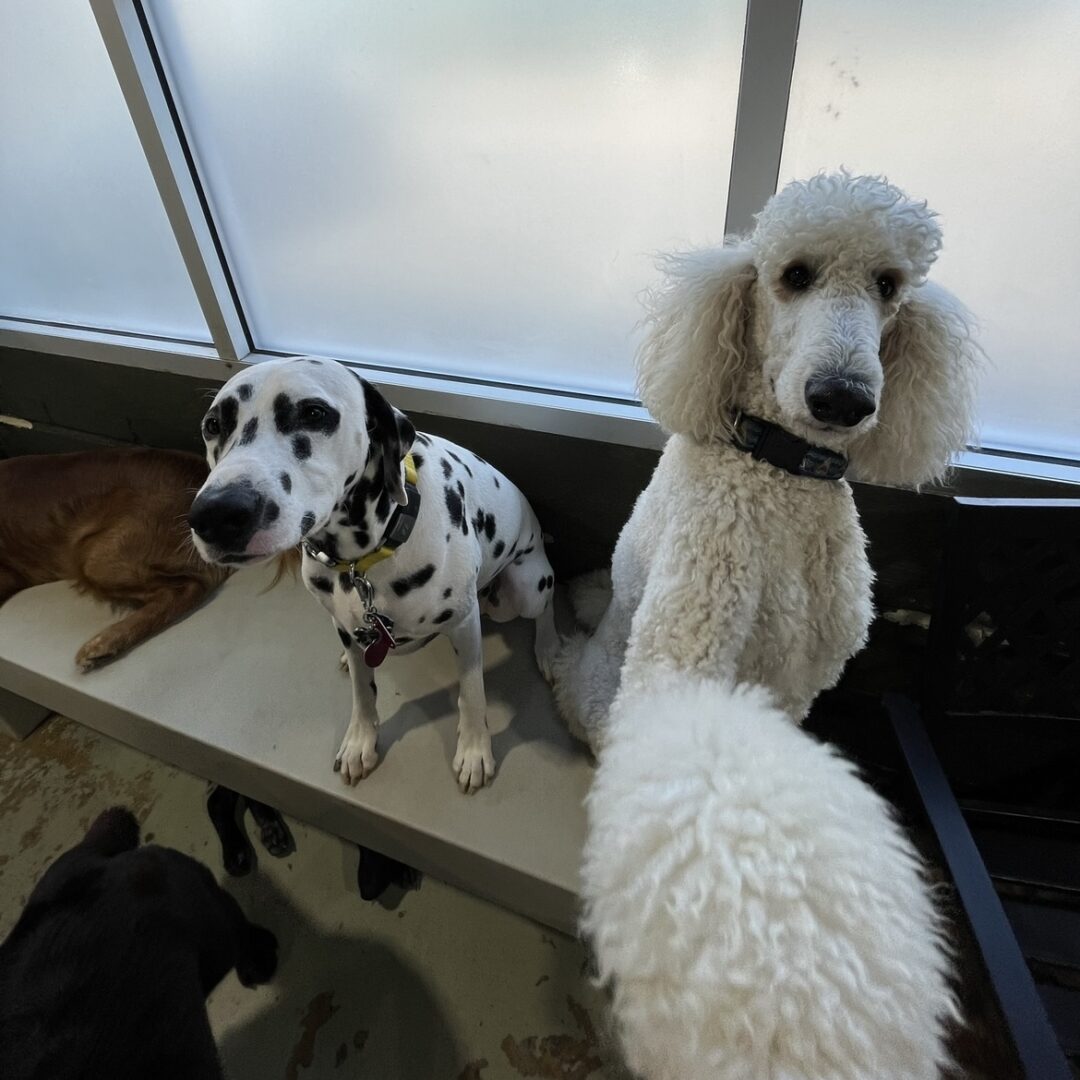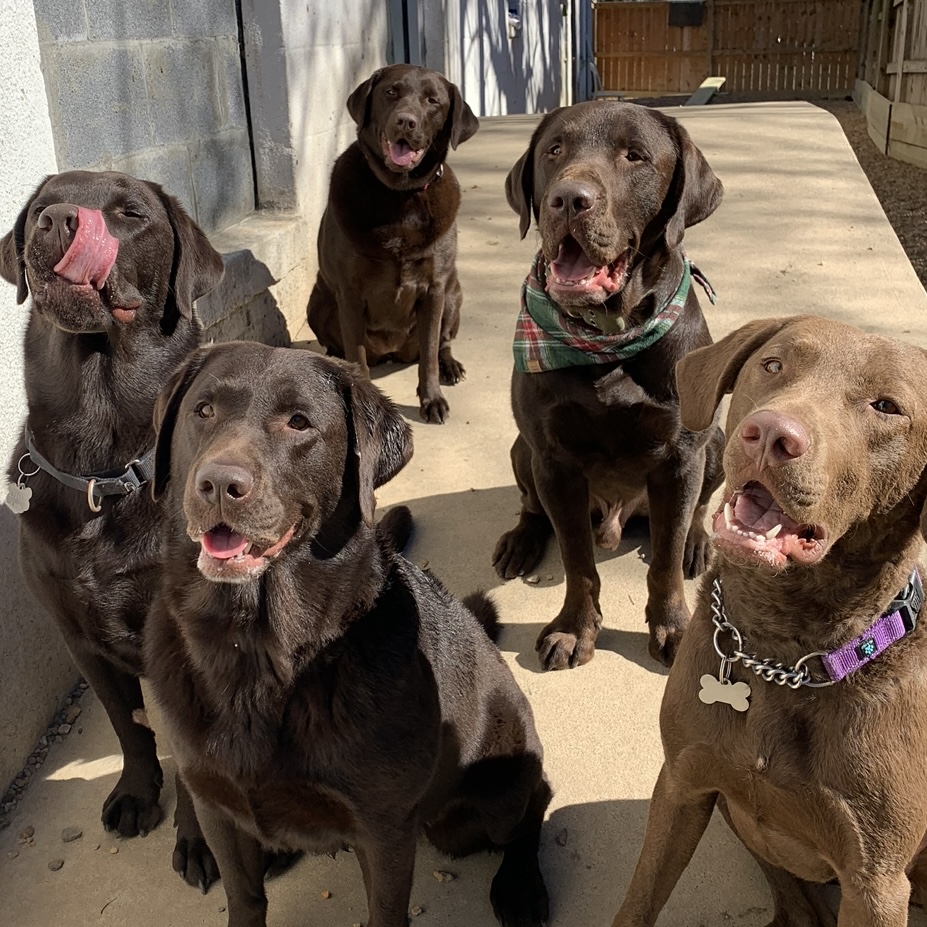 Half-Day Care – $25
Half-day services are available for weekdays and weekends. The rate covers six hours for weekdays and four hours for weekends. The clock starts when you drop off your pet. If you exceed the half day timeframe, the stay is converted to a full day rate.
10 Days — $230 ($23 x 10)
Unlimited One Month – $575 ($27 x 21 Days a Month)
Our unlimited pass allows you to take advantage of our day care services every Monday to Friday. This package is good for one calendar month.
Whether you are going on an overnight trip or a weeklong vacation, you can entrust your dog's care to us. We can take care of your animal companion on weekends and weekdays with a $20 surcharge for holidays. Our boarding packages expire every six months. Boarding rates are for 24 hour stays and there is a two hour grace period for pick up to avoid additional daycare charges. A 1/2 daycare day rate of $25 will apply up to 6 hours for weekdays and up to 4 hours on weekends. A full day daycare rate of $38 will apply for more than 6 hours on weekdays and over 4 hours on the weekends.
Dudes Orginal | Spa Bath
bath, conditioner, brush out, nail trim, ear cleaning, and paw paraffin treatment. 
S |$45  M |$55  L |$65  XL |$75
Dogzilla | Deshed
Includes deshedding shampoo bath, conditioner, brush out, blow out, nail trim, and ear cleaning
S |$65  M |$85  L |$100  XL |$120
Mary Puppins | Hypo-Allerginic Bath
Oatmeal Shampoo, comb out, gentle air drying, and nail trim 
S |$50  M |$60  L |$70  XL |$80
Lick-ety Split | Shampoo & Blow Dry
Add on available only for daycare & boarding 
$25
Pampered Pooch | Fur Maintenance
Dry shampoo, brush out, & leave in conditioner. Add on available only for daycare & boarding.
$20
Jimmy Chews | Nail Trim, Filing & Paw Pad Trim
Lick Jagger | Ear Cleaning
Vera Fang | Teeth Brushing